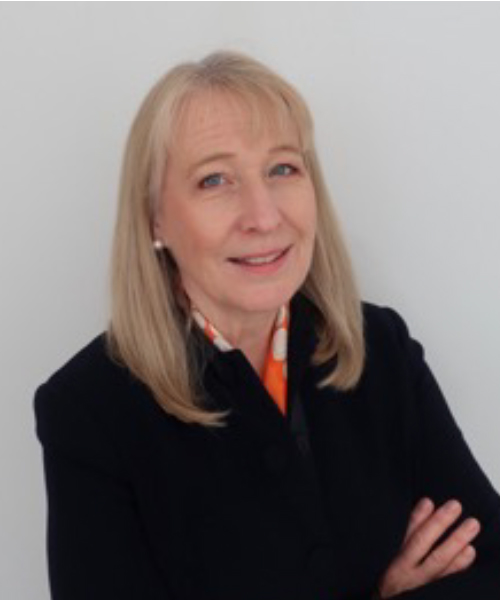 Helen has been Chief Executive of the Science Council since February 2019. She has 16 years' experience as a CEO in professional membership organisations, namely, the Royal Society of Medicine, Royal Pharmaceutical Society and Royal College of Obstetricians and Gynaecologists. Prior to this she was a Chief Executive in the National Health Service at The Hillingdon Hospital for a year and then Queen Mary's Sidcup NHS Trust in South East.London for five years following a clinical career in nursing and then management roles in the NHS.
She was appointed as one of the Vice Presidents at University of Reading in August 2020, and has served on their council for over three years. Helen chairs the Alumni and Development Board at Henley Business School and is also a trustee of AESOP (Arts Enterprise for Social Purpose).
She lives in Kent, UK with her husband and enjoys playing her saxophones and scuba diving in her time off.
CEO, The Institute of Leadership &Management, UK
Chief Executive, Science Council, UK
Ingrid Lashley, MBA, CMA, CPA, CA, FIBTT
Chairman, Bourse Group and National Enterprises Limited
CEO, Trinidad and Tobago Stock Exchange Limited
Digital Media Entrepreneur, Caribbean Tech Maven, Award-Winning Tech Blogger, Podcaster
The Honorable Mia Amor Mottley QC, MP
The Honorable Mia Amor Mottley QC, MP
Your Leadership Journey
Starts Here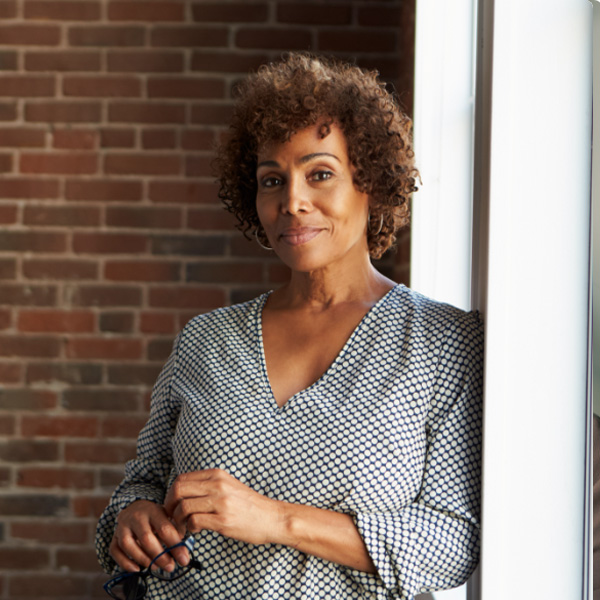 Join us for an amazing woman-centric conference unlike any other.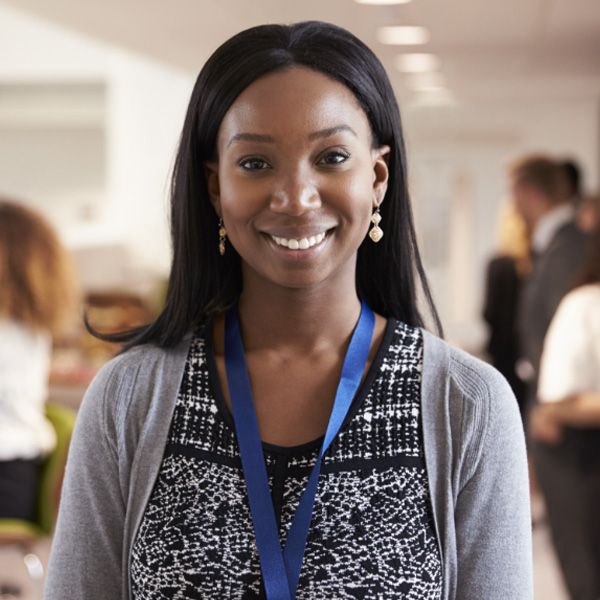 We can answer you questions