Ingrid Lashley, MBA, CMA, CPA, CA, FIBTT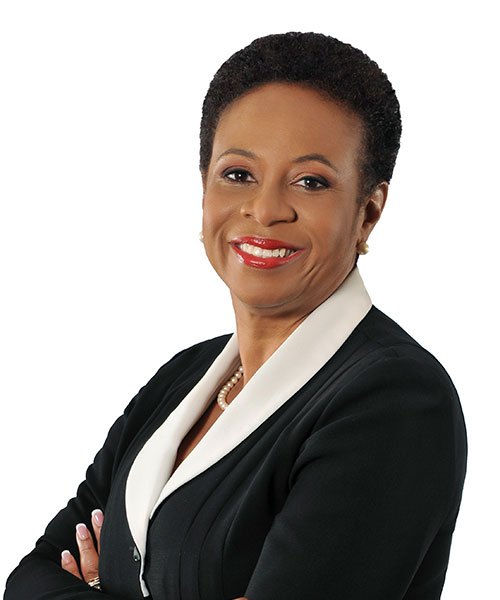 Ingrid Lashley retired from full-time employment in July 2017 as the Managing Director and Chief Executive Officer of Trinidad and Tobago Mortgage Finance Company Limited. Prior to joining TTMF, Ingrid spent eighteen (18) years at a multinational bank in various senior positions in financial control, private banking, trusteeships and merchant banking, exiting at the Executive level. Her banking career also gave insight to the bank's operations in Toronto, the Cayman Islands and the Bahamas.
Ms Lashley is the holder of a Masters Degree in Business Administration with concentration in Accounting and Finance from McGill University in Montreal, Canada and also carries the designations of Certified Public Accountant, Certified Management Accountant and Chartered Accountant. She is a Fellow of the Institute of Banking of Trinidad and Tobago.
Ingrid is the Chairman of the Bourse Securities Group and National Enterprises Limited, in which capacity she sits on the Boards of the Investee Companies. She also holds directorships in small entrepreneurial companies where her focus is the mentoring and coaching of the leaders of tomorrow with the goal of creating new business opportunities and business growth to the corporate and regional level. Besides these companies, she is also a Director on the Board of two (2) other publicly traded companies.
Despite her demanding professional life, Ingrid finds time for involvement in the culture and social life of Trinidad and Tobago, the Board of Management of her alma mater, Bishop Anstey High School and Rainbow Rescue, a Home of Hope for displaced boys.
CEO, The Institute of Leadership &Management, UK
Chief Executive, Science Council, UK
Ingrid Lashley, MBA, CMA, CPA, CA, FIBTT
Chairman, Bourse Group and National Enterprises Limited
CEO, Trinidad and Tobago Stock Exchange Limited
Digital Media Entrepreneur, Caribbean Tech Maven, Award-Winning Tech Blogger, Podcaster
The Honorable Mia Amor Mottley QC, MP
The Honorable Mia Amor Mottley QC, MP
Your Leadership Journey
Starts Here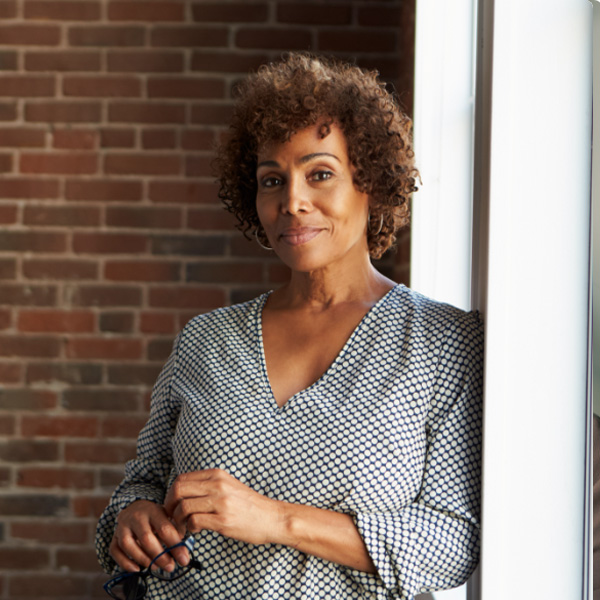 Join us for an amazing woman-centric conference unlike any other.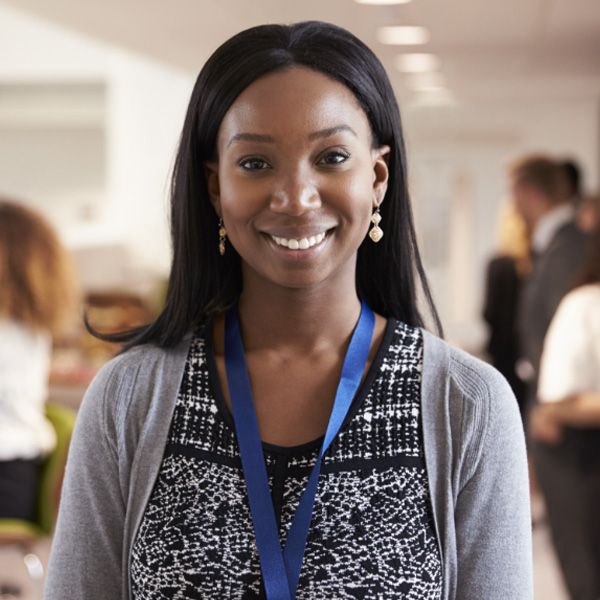 We can answer you questions