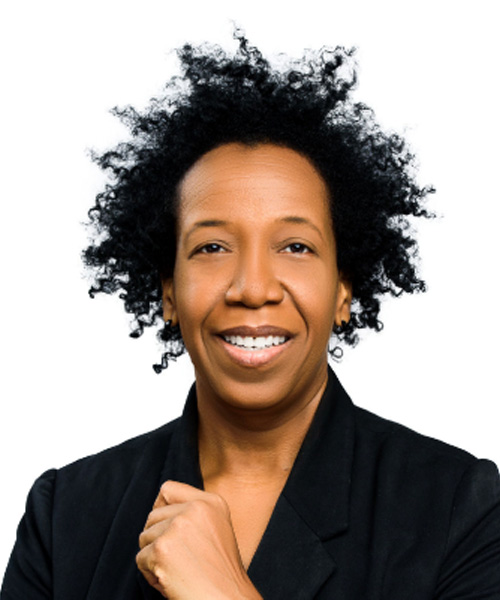 Founder of SiliconCaribe -the trailblazing and disruptive brand, that kickstarted the Tech Startup Scene in Jamaica, and that's been influencing the growth of the Caribbean Tech Ecosystem and Digital Caribbean.
Founder of Rebel Grrl Media – a digital media company that creates compelling content and events reflective of the New Caribbean.

Multiple award recipient including the Private Sector Organisation of Jamaica (PSOJ) 50 Under50 Business Leader + TechLink Game Changer Caribbean Awards.

Served as Board Chairman of StartupJamaica; advised two past Jamaican Minister of Science, Energy, and Technology via the National ICT Advisory Council and has been an SXSW Startup Accelerator Event Board Member.

Advised Government Ministers, Universities and Development agencies on digital trends, tech startups, innovation programmes and startup ecosystems. 
CEO, The Institute of Leadership &Management, UK
Chief Executive, Science Council, UK
Ingrid Lashley, MBA, CMA, CPA, CA, FIBTT
Chairman, Bourse Group and National Enterprises Limited
CEO, Trinidad and Tobago Stock Exchange Limited
Digital Media Entrepreneur, Caribbean Tech Maven, Award-Winning Tech Blogger, Podcaster
The Honorable Mia Amor Mottley QC, MP
The Honorable Mia Amor Mottley QC, MP
Your Leadership Journey
Starts Here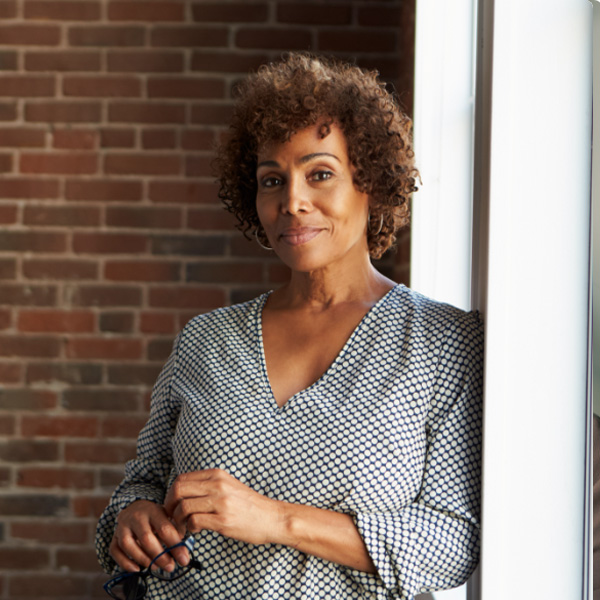 Join us for an amazing woman-centric conference unlike any other.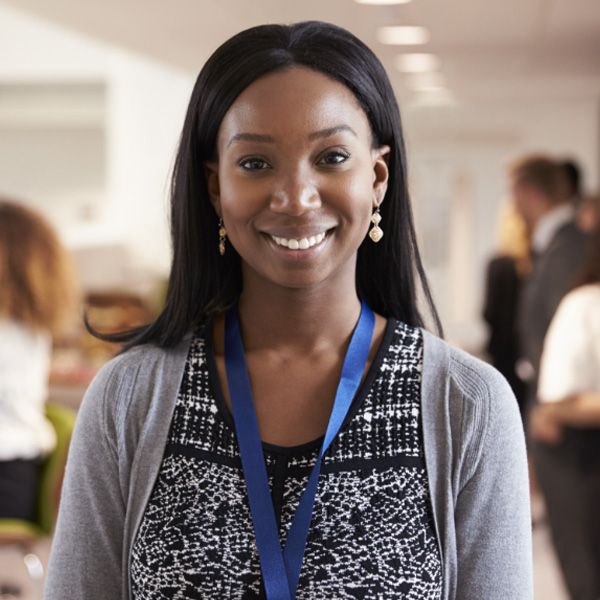 We can answer you questions