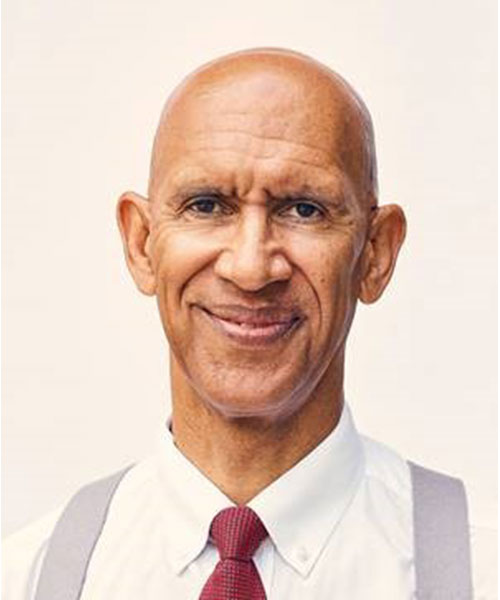 John is an inveterate problem-solver and strategist, working with senior leadership teams to help transform strategy into implementation, and former CEO of the Agile Business Consortium. He has spoken widely for some years on business agility in leadership and finance, and headed the 2020 'Agile Mondays' series for the SME Banking Club.
John was appointed CEO of The Institute of Leadership & Management in September 2020, and brings many years of experience in leadership development and international business. He has been a guest lecturer on strategy and international business at universities in the UK and Europe for over two decades, and writes frequently for online publications.
John is deeply curious about the leadership implications of business agility, and the role of agile leadership as both cause and effect of competitive advantage.
CEO, The Institute of Leadership &Management, UK
Chief Executive, Science Council, UK
Ingrid Lashley, MBA, CMA, CPA, CA, FIBTT
Chairman, Bourse Group and National Enterprises Limited
CEO, Trinidad and Tobago Stock Exchange Limited
Digital Media Entrepreneur, Caribbean Tech Maven, Award-Winning Tech Blogger, Podcaster
The Honorable Mia Amor Mottley QC, MP
The Honorable Mia Amor Mottley QC, MP
Your Leadership Journey
Starts Here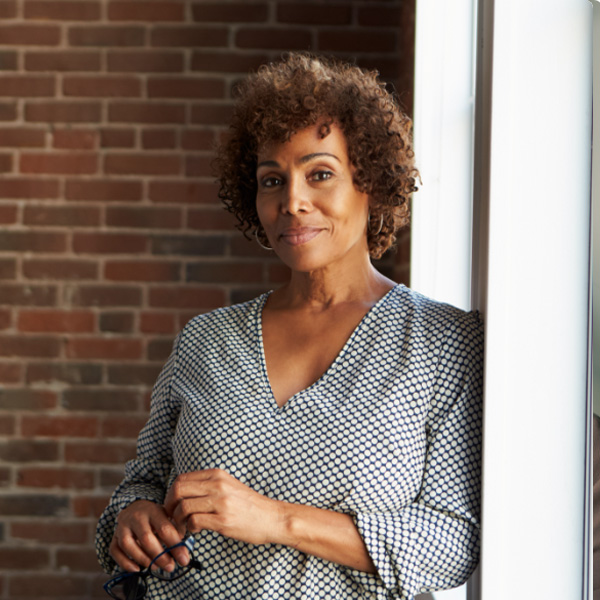 Join us for an amazing woman-centric conference unlike any other.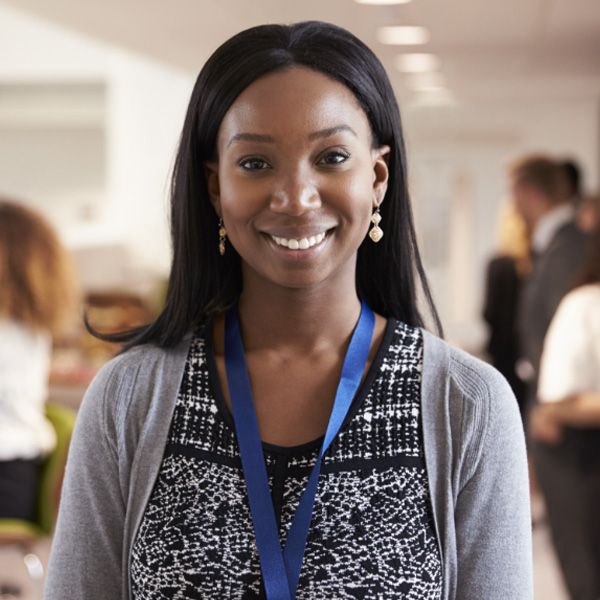 We can answer you questions