Meet the women that will help you incite change
These women are inspirational, fearless and influential in their areas of expertise. Listen, Learn and Leverage their knowledge with your experience, so that you become a leading champion!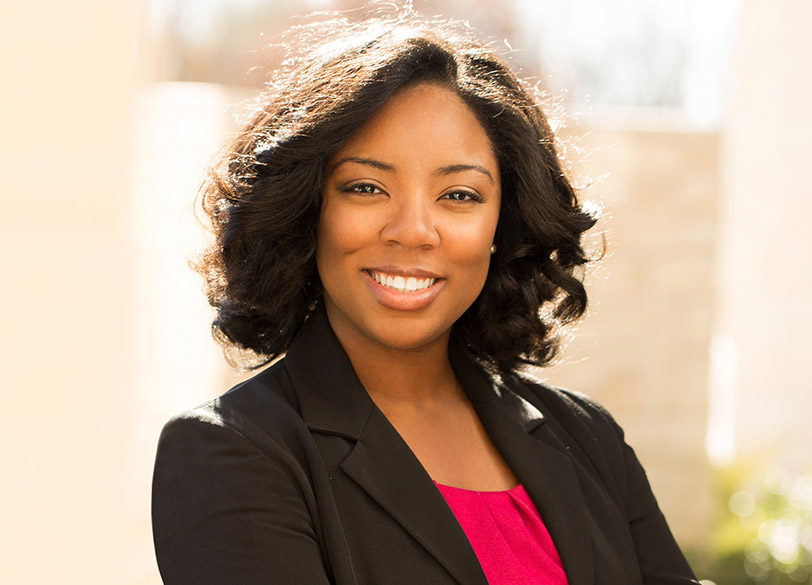 Jenny Evans is CEO of Powerhouse Performance and the award-winning author of the book The Resiliency Revolution: Your Stress Solution for Life, 60 Seconds at Time. She has spoken on the TEDx stage and is the subject matter expert and spokesperson for several major healthcare organizations.
Alexandra Whittington is an educator, writer, TEDx speaker, and researcher who has earned recognition as one of the world's top women futurists (Forbes). She is a member of the Future of Business team at TCS, after having lectured at the University of Houston, where students described her as "passionate" about the future.
Bridgette's expertise is helping her clients to become more inspired, energized and influential in their leadership, especially during times of significant growth or change.
Mrs. Marlene Street Forrest is the Managing Director of the Jamaica Stock Exchange (JSE) and Director of both its subsidiaries…
Frances Bain-Cumberbatch, an Attorney-at-law, is the Chief Legal and External Affairs Officer at ANSA McAL Limited, the holding company of the largest indigenous conglomerate in the Caribbean. She is the Corporate Secretary to the Board of ANSA McAL Limited and is a director on the Board of ANSA Bank Limited.
Adam Montserin is a pioneer of organisation & digital transformation in the Caribbean and Central America, and he has worked with local / regional businesses and multinational organisations to develop winning strategies, leverage digital, change and transform to improve performance.
Your Leadership Journey
Starts Here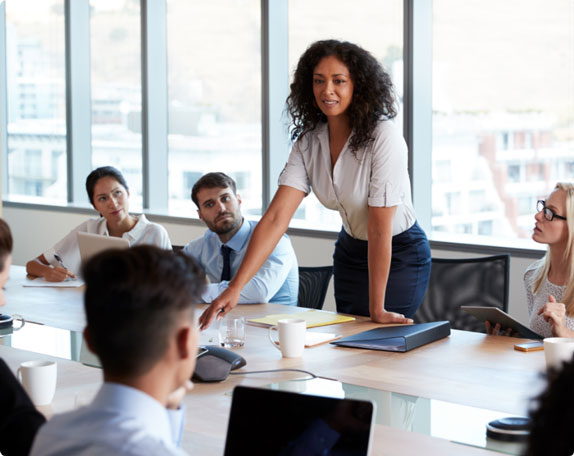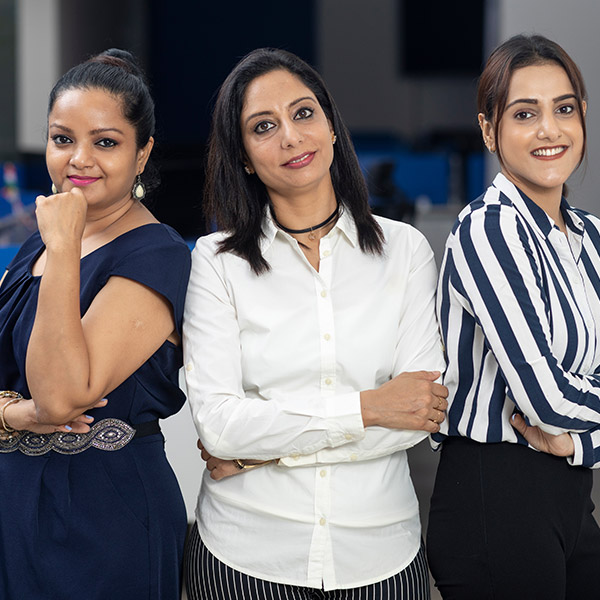 We can answer you questions