Meet the women that will help you incite change
These women are inspirational, fearless and influential in their areas of expertise. Listen, Learn and Leverage their knowledge with your experience, so that you become a leading champion!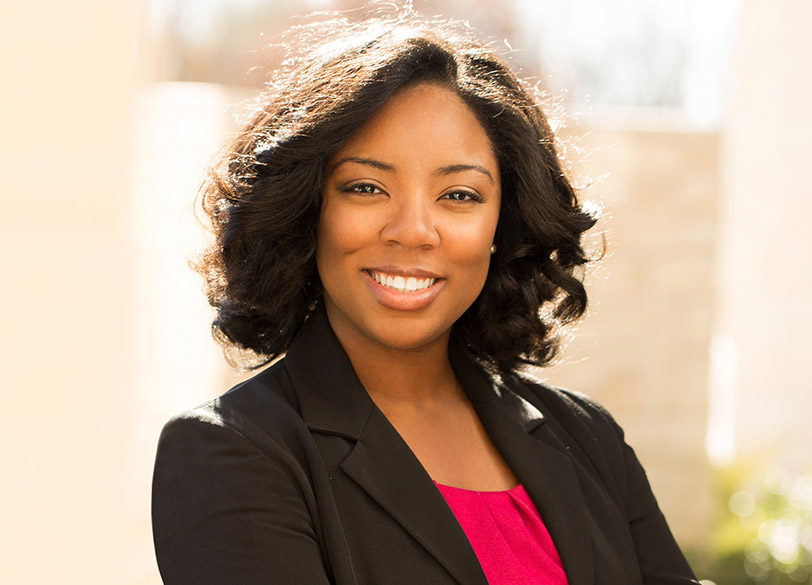 Founder and Principal of Stewart Consulting, LLC
Dr. K. Shelette Stewart is a Harvard University graduate, Fulbright Foreign Specialist, award-winning author, business consultant, and international speaker with over 20 years of leadership experience as a business practitioner and academician with leading organizations including Harvard Business School, The Coca-Cola Company, and BellSouth / AT&T. She is committed to empowering others to make their lives count so that they achieve not only success, but more importantly, significance.
Chief Co-Creator, Connecting Potential
Visionary, purpose-driven leaders recognize that there is untapped potential in their organizations. When this potential is left unrealized, it can lead to misalignment between an organization's brand promise (external experience) and culture (internal experience). Through her high-energy keynotes, Pam August helps leaders and their teams unlock this potential to see transformational results. She equips audiences with practical strategies to help activate potential, at home and work, for greater performance and impact.
CEO, The Guyana Economic Development Trust (US) and Economic Development Board (Guyana)
Oslene possesses over 25 years of experience that includes supporting the growth of small and medium enterprises (SMEs) through private sector and U.S. government agencies; serving in senior management positions at U.S. Fortune 500 corporations, leading nonprofit and educational organizations, and launching startups—in and outside of large organizations.
Owner, International Wine Guild Caribbean
 Dr. Phyllis Moreau is a professional with a rich tapestry of expertise and knowledge spanning various disciplines. Holding a Doctorate in Business Administration (DBA, Distinction), a Master of Business Administration (MBA, Distinction), a Bachelor of Law (LLB), and a qualified member of The Charted Governance Institute (formally ICSA) Dr. Moreau possesses an impressive academic foundation. 
Dr Shobha Maharaj is the Science Director of the Hawaiian based reforestation organisation, Terraformation. She is a climate impacts scientist by training and has a doctorate from the University of Oxford, United Kingdom.
Dr. Gina Sam, MD, MPH, PC, has been included in Marquis Who's Who. As in all Marquis Who's Who biographical volumes, individuals profiled are selected on the basis of current reference value. Factors such as position, noteworthy accomplishments, visibility, and prominence in a field are all taken into account during the selection process.
Your Leadership Journey
Starts Here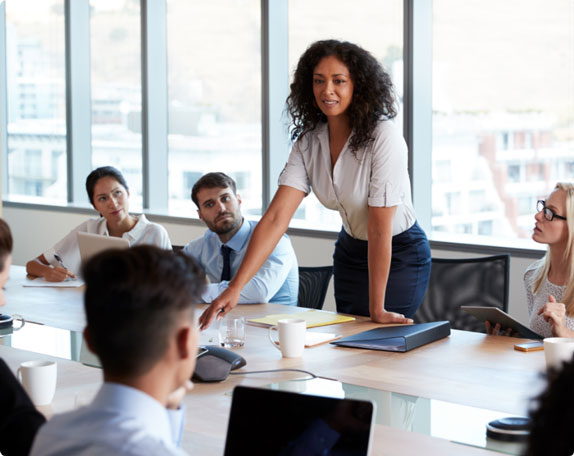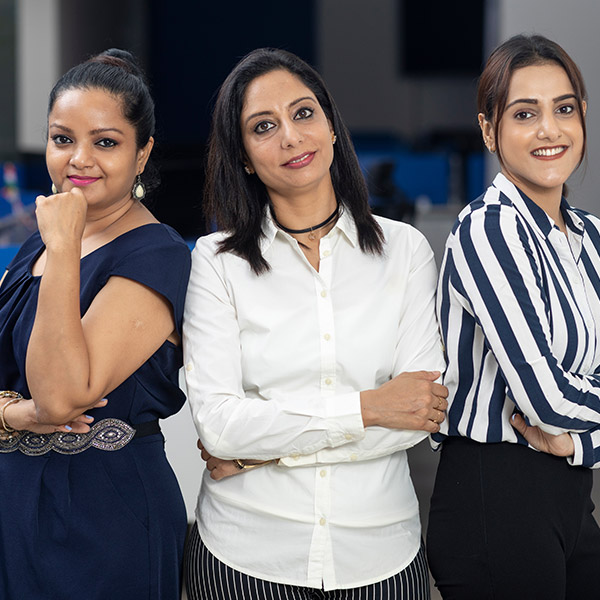 We can answer you questions