Meet the women that will help you incite change
These women are inspirational, fearless and influential in their areas of expertise. Listen, Learn and Leverage their knowledge with your experience, so that you become a leading champion!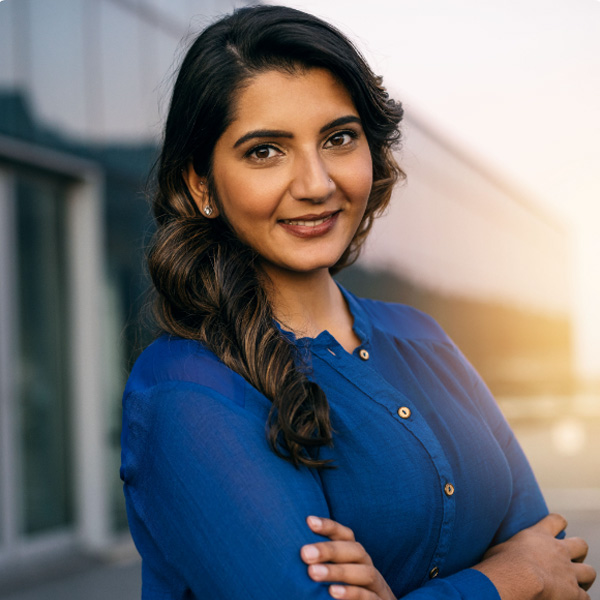 The Honorable Mia Amor Mottley
QC, MP
Prime Minister of Barbados and leader of the Barbados Labour Party (BLP)
Digital Media Entrepreneur, Caribbean Tech Maven, Award-Winning Tech Blogger, Podcaster
CEO, Trinidad and Tobago Stock Exchange Limited
Chairman, Bourse Group and National Enterprises Limited
Chief Executive, Science Council, UK 
CEO, The Institute of Leadership & Management, UK
Your Leadership Journey
Starts Here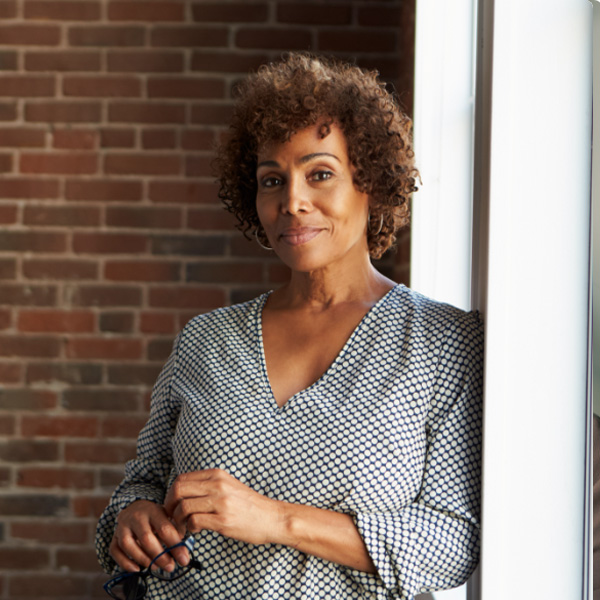 Join us for an amazing woman-centric conference unlike any other.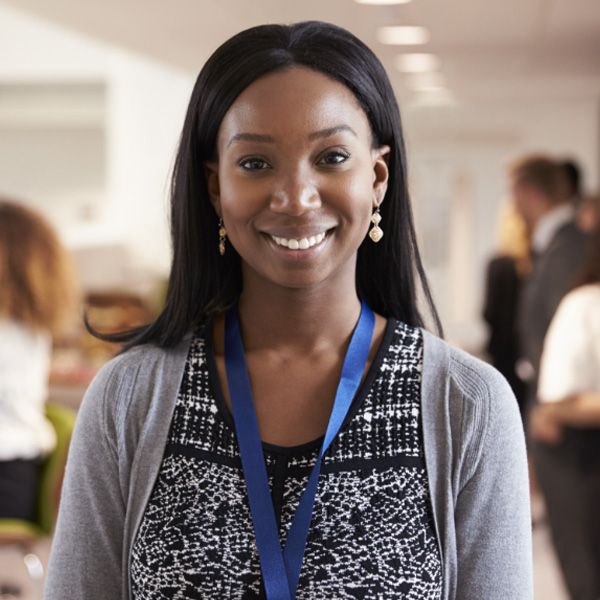 We can answer you questions