Women Challenging And Changing The World
– Leading In A Digital Future
Be prepared to embrace the changes of the digital era and learn how to lead in a changing world!
The world demands a new calibre of leadership. This conference helps you find the courage to face volatility, uncertainty, complexity and ambiguity in our current world. You will network and build connections with some of the most influential women in the Caribbean, as they share how they overcame their challenges.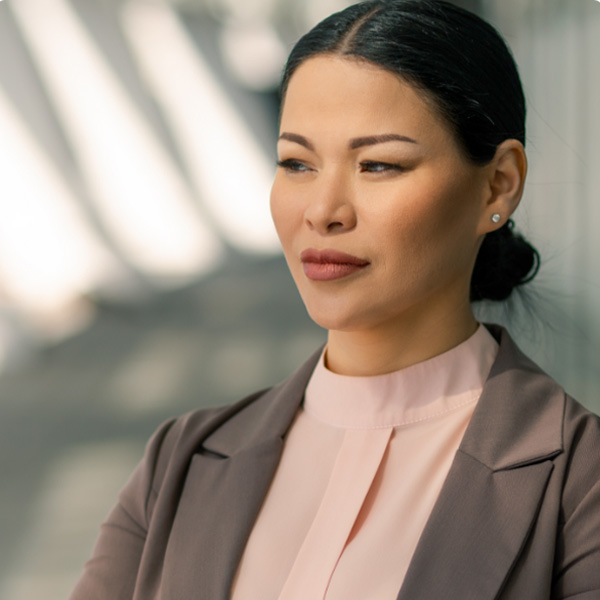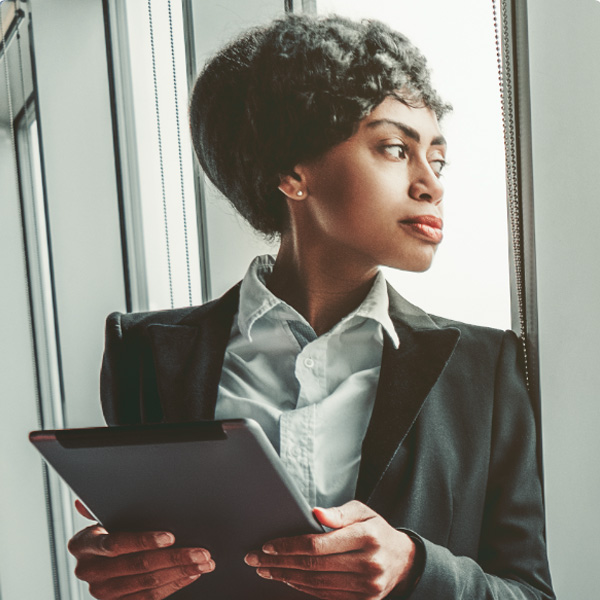 A Pedigree of Inciting

Woman Leaders
During the past year, women have exemplified a new model of leadership. You will learn how to leverage your strengths and become fearless female leaders in your organisation, family and community.
These women are inspirational, fearless and influential in their areas of expertise. Listen, Learn and Leverage their knowledge with your experience, so that you become a leading champion!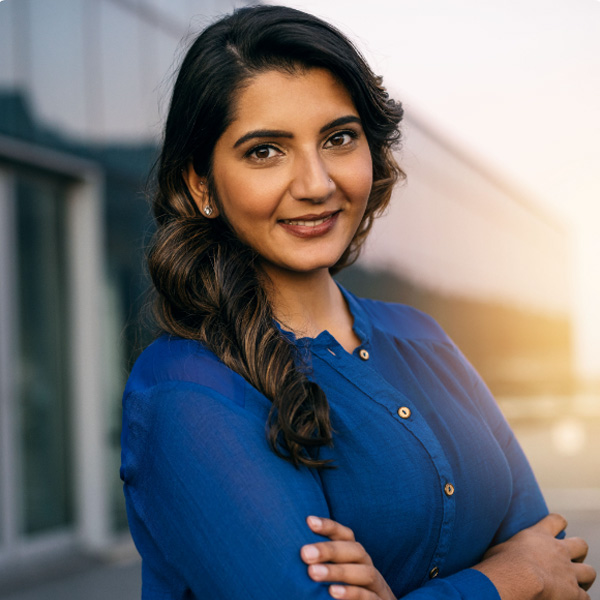 The Honorable Mia Amor Mottley
QC, MP
Prime Minister of Barbados and leader of the Barbados Labour Party (BLP)
Digital Media Entrepreneur, Caribbean Tech Maven, Award-Winning Tech Blogger, Podcaster
CEO, Trinidad and Tobago Stock Exchange Limited
Chairman, Bourse Group and National Enterprises Limited
Chief Executive, Science Council, UK 
CEO, The Institute of Leadership & Management, UK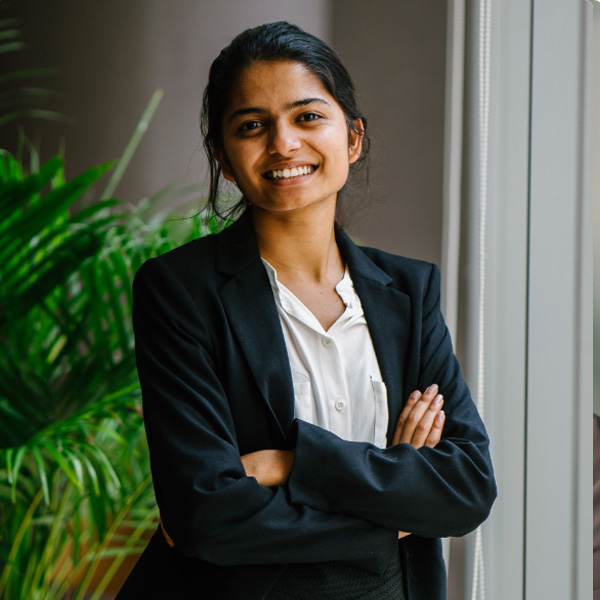 The Tools to

Challenge and Win
Your day will be filled with inspirational learning and practical information that you can take back to your organisations and implement immediately!
Your Leadership Journey
Starts Here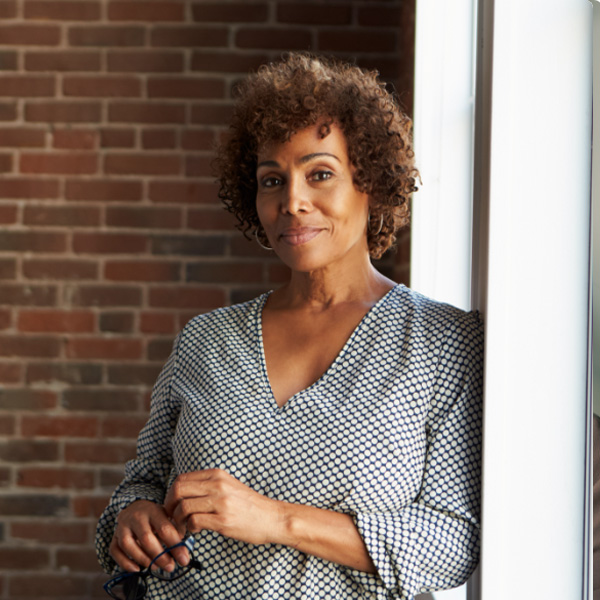 Join us for an amazing woman-centric conference unlike any other.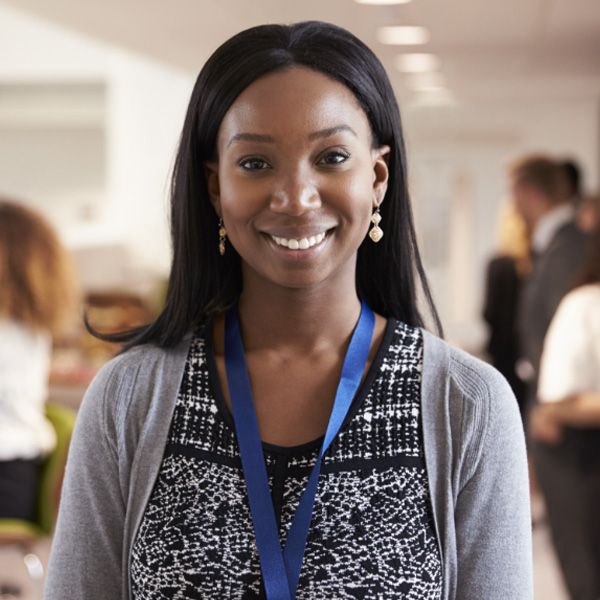 We can answer your questions